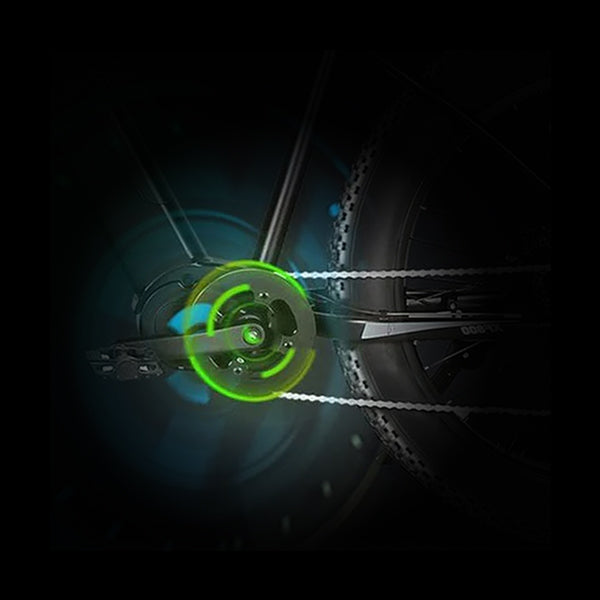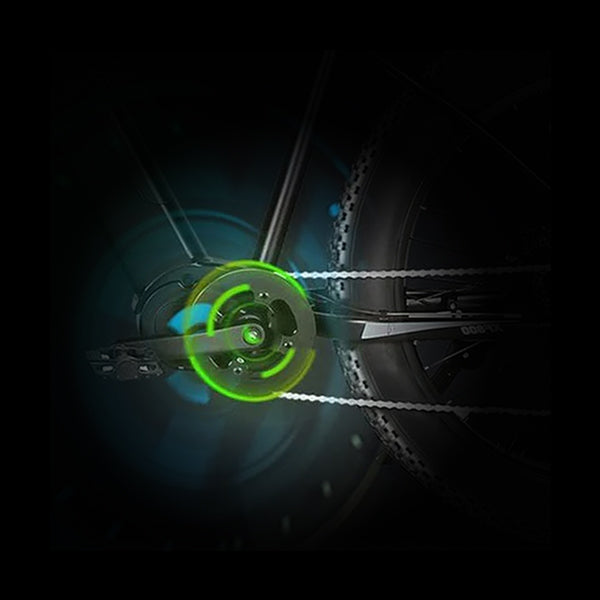 PERFORMANCE
500W MID-MOUNTED MOTOR
500W Max Output
The advantage of mid-motor E-bike is that it can best maintain the front and rear balance will not affect the shock absorption and is less impacted on bumpy road.Mid-Motor is precise in measurement,fast in torque response and durable in lifetime.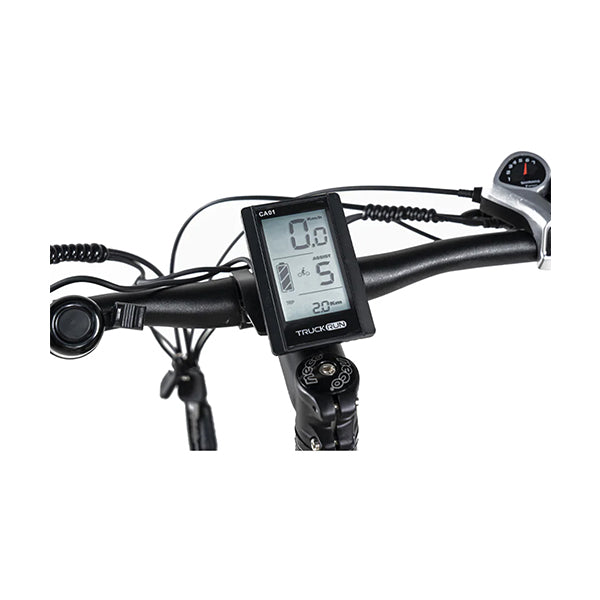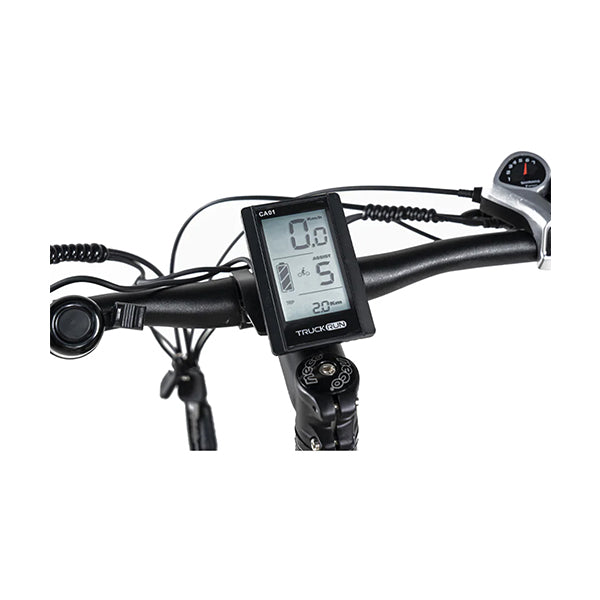 LCD INSTRUMENT DISPLAY
Smart LCD Meter
DETECT ORIVING DATE
BEZIOR XF800 Intelligent LCD instrument. The LCD instrument integrates the gear switch, riding speed,bicycle data viewing, power output setting. all at a glance.ip-x6 waterproof quality is reliable.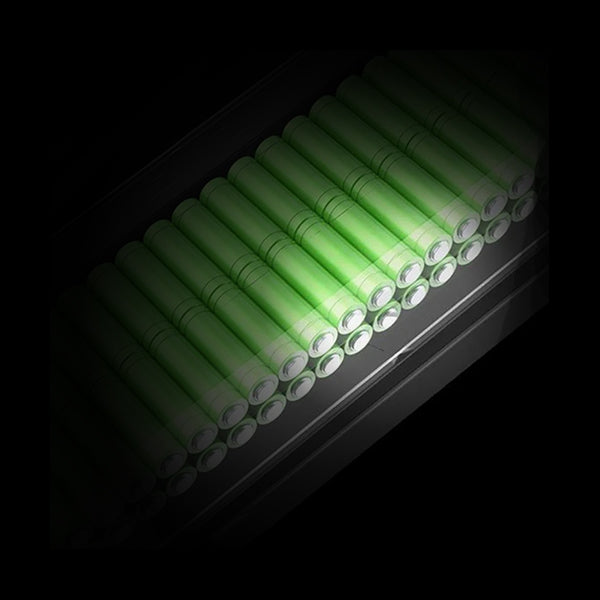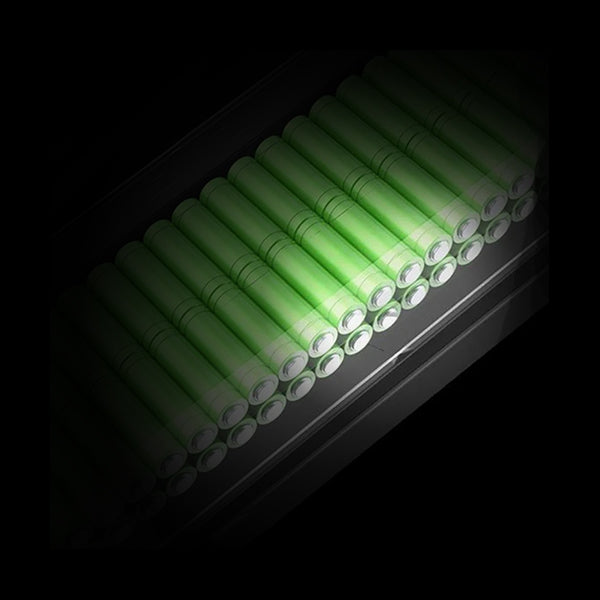 BATTERY CAPACITY
48V 13AH
High Capacity, Waterproof Battery
48V 13Ah power supply 18650 lithium battery pack, completely hidden inside the frame, waterproof and dust proof.It can reach a mileage of 60KM.
Capability
Front Fork Suspension
The front fork suspension system effectively reduces disruption and responds to various road conditions. the ultimate comfortable experience.
Mechanical Disc Brake
It adopts mechanical disc brake, dual system of front and rear disc brakes, fast heat dissipation, automatically cut off the power, the emergency brake can also brake efficiently and smoothly.
SHIMANO 7-Speed Gears
Imported Shimano 7-speed shifting system, customized aluminum alloy crank 52T gear wheel, classic collocation with front and rear 7 levels, sis positioning and durable 7-speed greatly improve the fun of riding.
26*4.0 Inches Wheels
26*4.0 Inches wheel, comfortable and stable, suitable for all roads. has anti-skid and anti-vibration functions, and has a longer span, bigger, faster, and less effort.
SpeedPEED Aluminum Crankset
Single Speed Aluminum Crankset guards to provide further protections to the chainring and help the chainstay to travel over rough terrain.
Removed Battery
Removable battery can be charged at home or anywhere completely hidden inside the frame, waterproof and dust proof.
BEZIOR XF800
Electric Mountain E-Bike
Specifications
Package Size
195*67*120cm
Applicable height
160-190cm
Control system
48V 18a vector controller
Motor rated power
500W(Mid-motor)
Transmission
SHIMANO 7-Speed Gears
Configurations
Package contents
1 x Bezior XF800 Electric Moped Bicycle
Package contents
1 x Charger
Package contents
1 x Pedal
Package contents
1 x Mudguard
Package contents
1 x Installation tool
Package contents
1 x User Manual
Package contents
1 x Taillight
Package contents
1 x Picture album
Bezior XF800 Mid Motor Electric Bike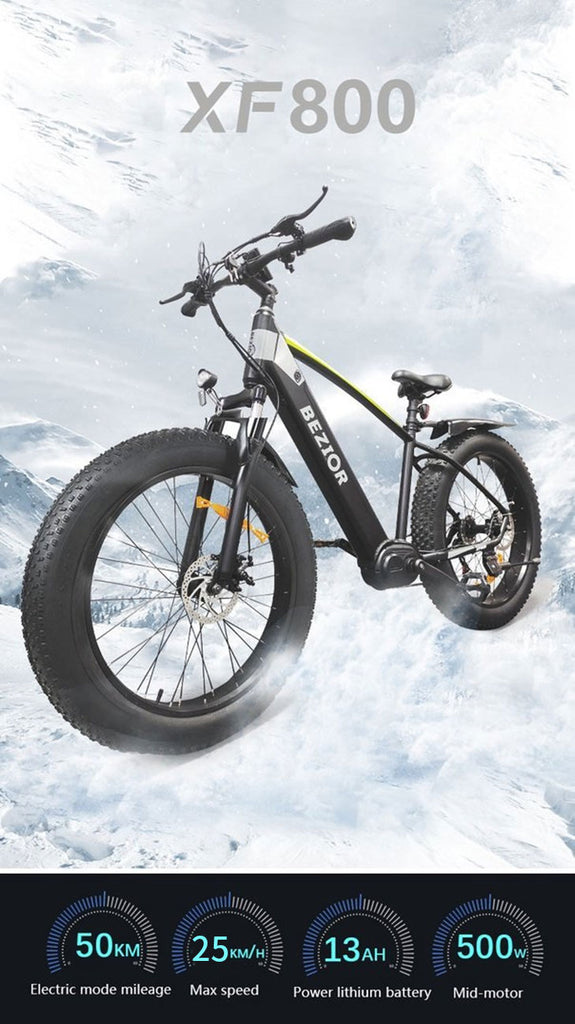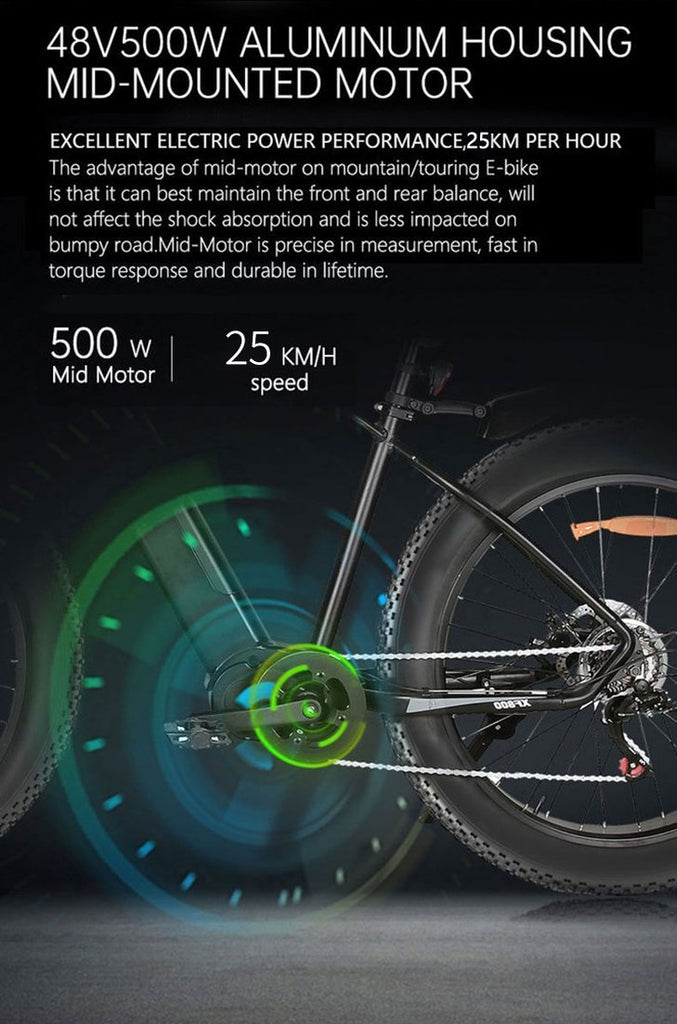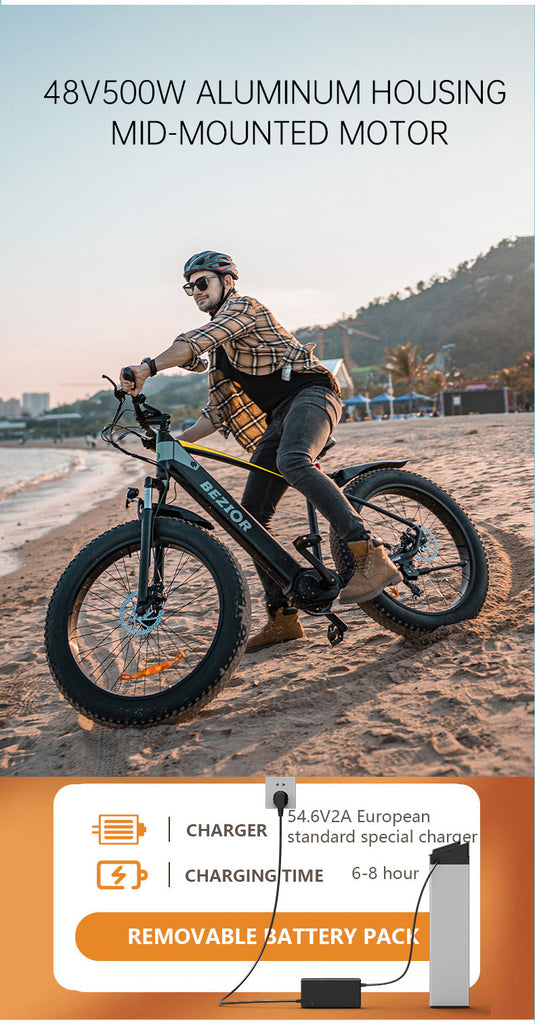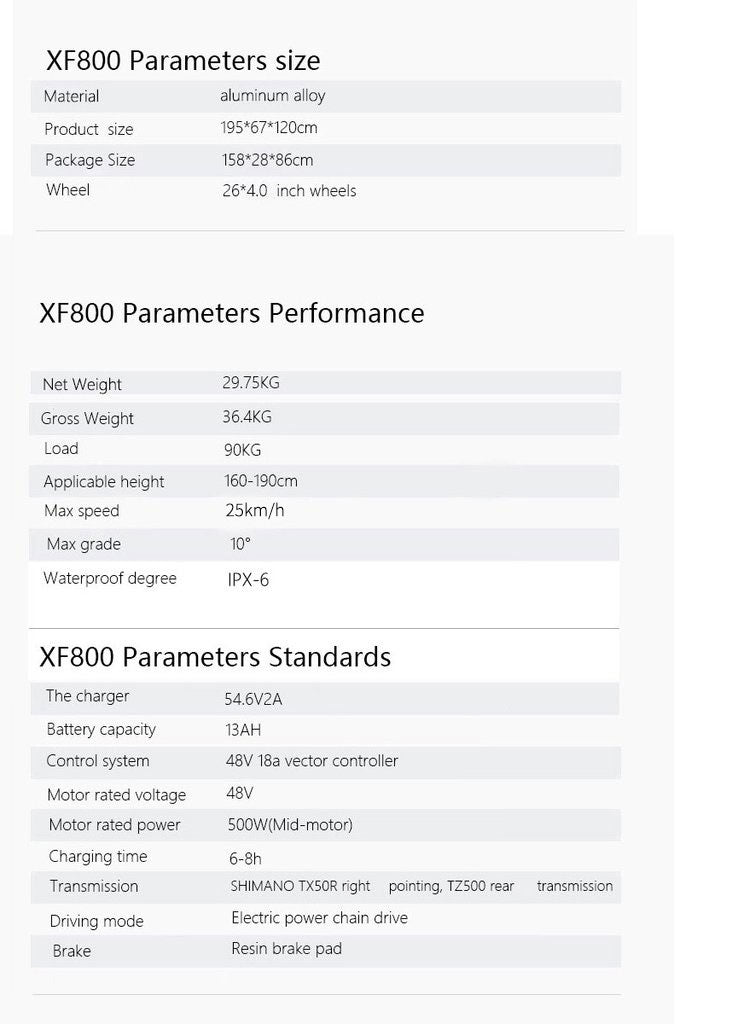 XF800 Parameters

Size

Material

aluminum alloy

Product size

158*28*86cm

Package Size

195*67*120cm

Wheel

26*4.0 inch wheels

Performance

Net Weight

29.75KG

Gross Weight

36.4KG

Load

90KG

Applicable height

160-190cm

Max speed

25km/h

Max grade

10°

Waterproof degree

IPX-6

Standards

The charger

54.6V2A

Battery capacity

13AH

Control system

48V 18a vector controller

Motor rated voltage

48V

Motor rated power

500W(Mid-motor)

Charging time

6-8h

Transmission

SHIMANO TX50R right pointing, TZ500 rear transmission

Driving mode

Electric power chain drive

Brake

Resin brake pad

Package

Contents

1 x Bezior XF800 Electric Moped Bicycle

1 x Charger

1 x Pedal

1 x Mudguard

1 x Installation tool

1 x User Manual

1 x Taillight

1 x Picture album