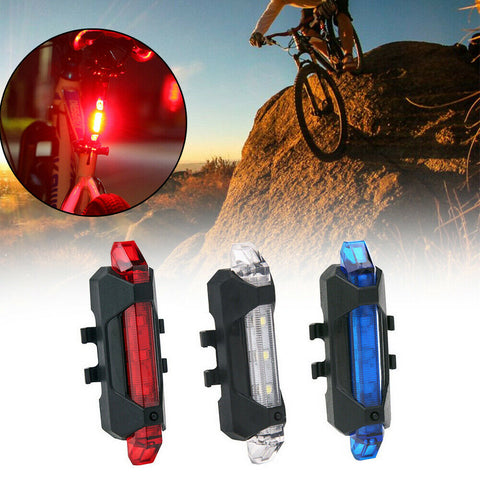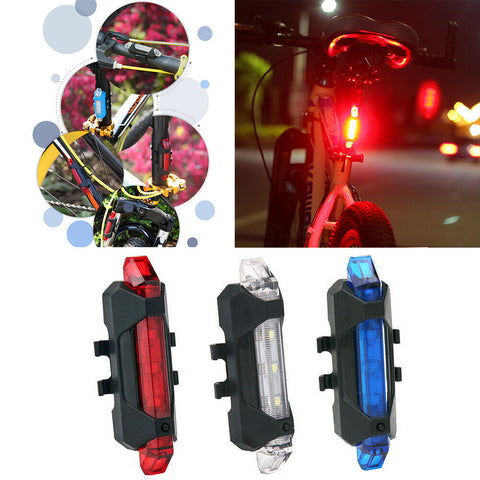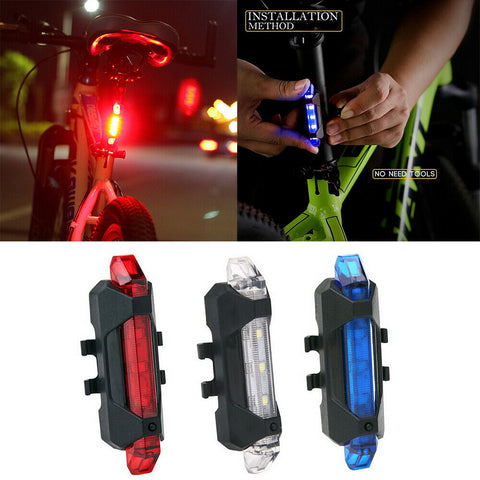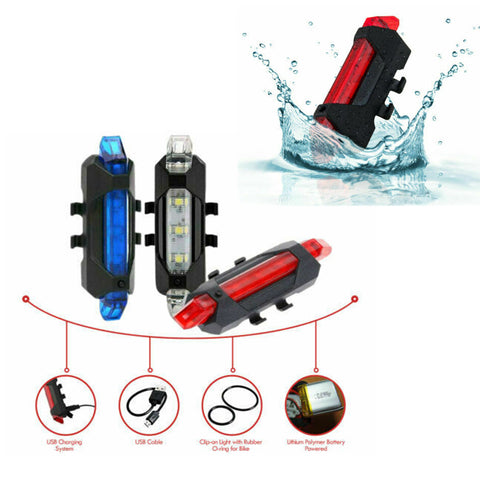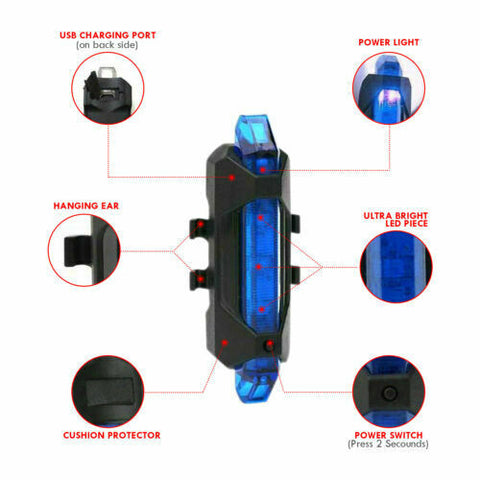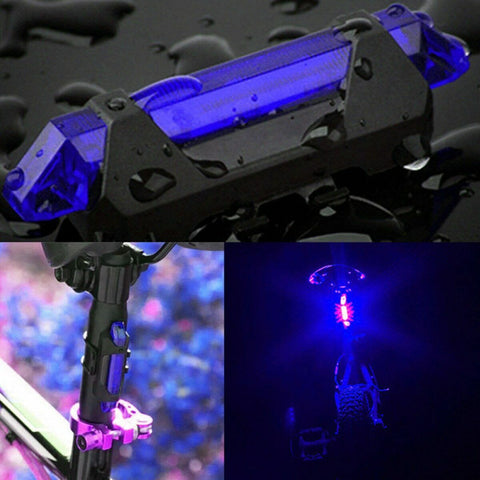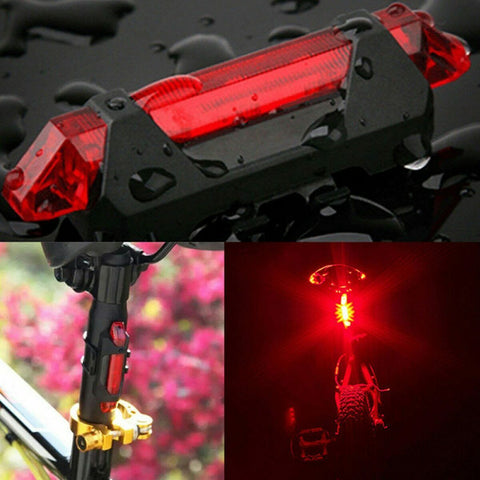 Specifications
Product name
USB charging tail light
Power supply
Lithium battery
Lamp holder
super bright LED lamp holder
Mode
constant light, slow cycle, burst flash, fast cycle
Applicable pipe diameter
suitable for seat tubes within 4cm
Product name: USB charging tail light
Power supply: lithium battery
Weight: 45g
Lamp holder: super bright LED lamp holder
Size: 2cm*7.3cm*2cm
Mode: constant light, slow cycle, burst flash, fast cycle
Applicable pipe diameter: suitable for seat tubes within 4cm
Use time: charging time is 2 hours, using time is 6 hours
Friendly COVID Logistics Reminder:
All Ebike and Escooter parts from GOGOBEST BIKES are shipped from China.  The parts are shipped by air and take about one-week to arrive. Due to this pandemic even delivery times cannot be fully guaranteed.  If you are waiting for a part or battery to be shipped, please be patient. We thank you very much.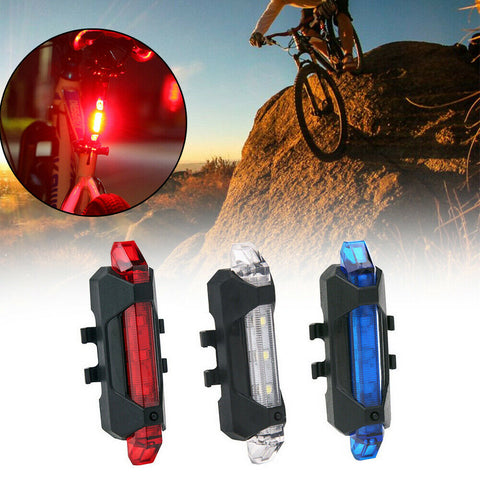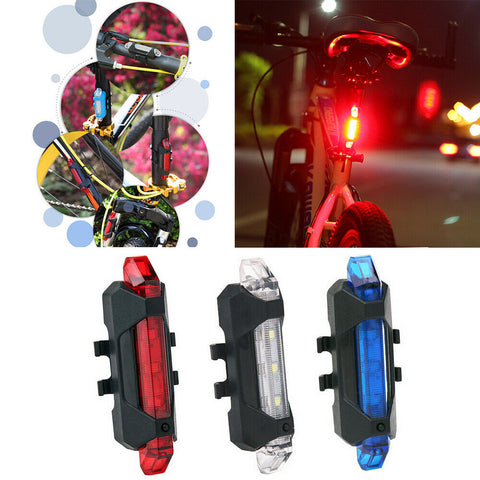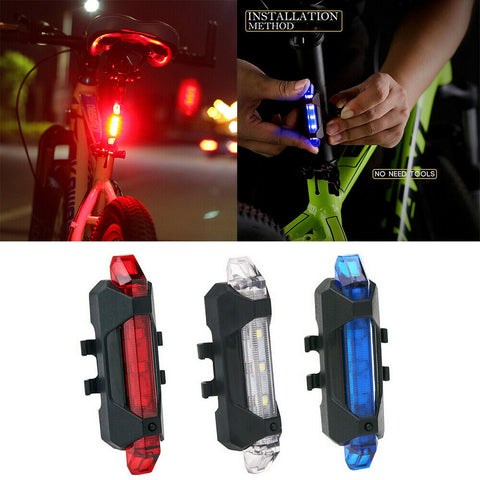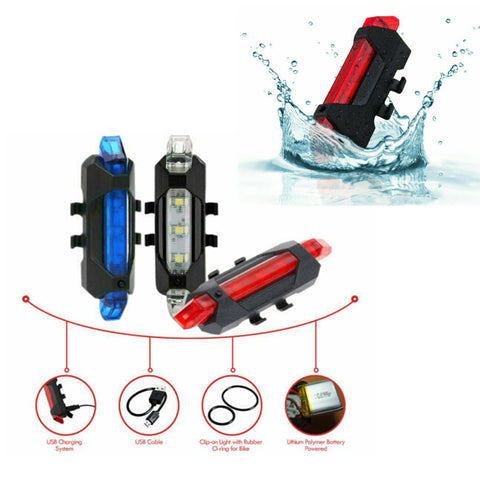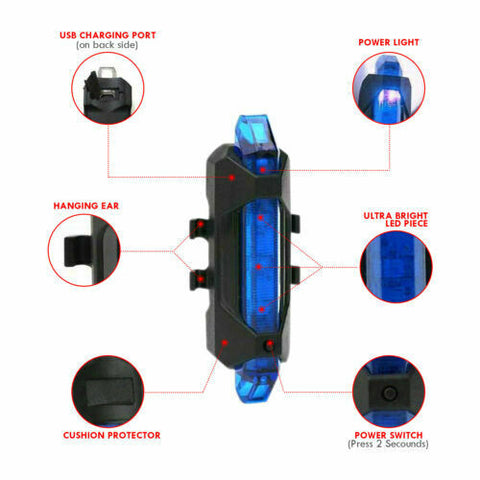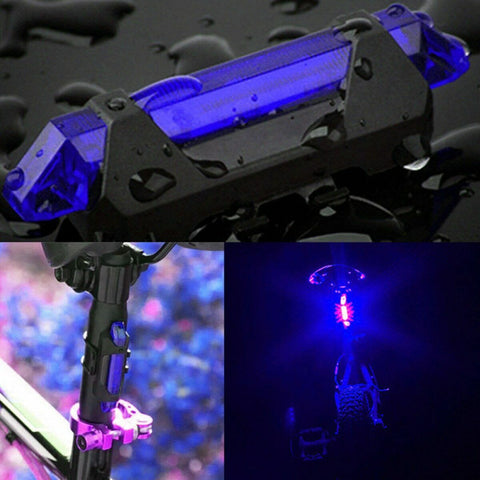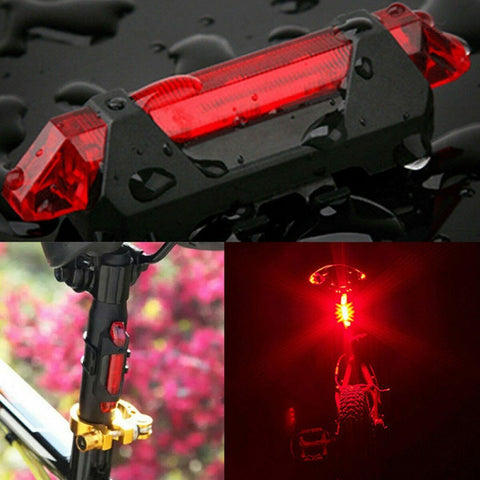 Q: When will the tail light arrive?
A: Normally tail light needs 5-10 working days to arrive, it will be shipped from our warehouses in China.